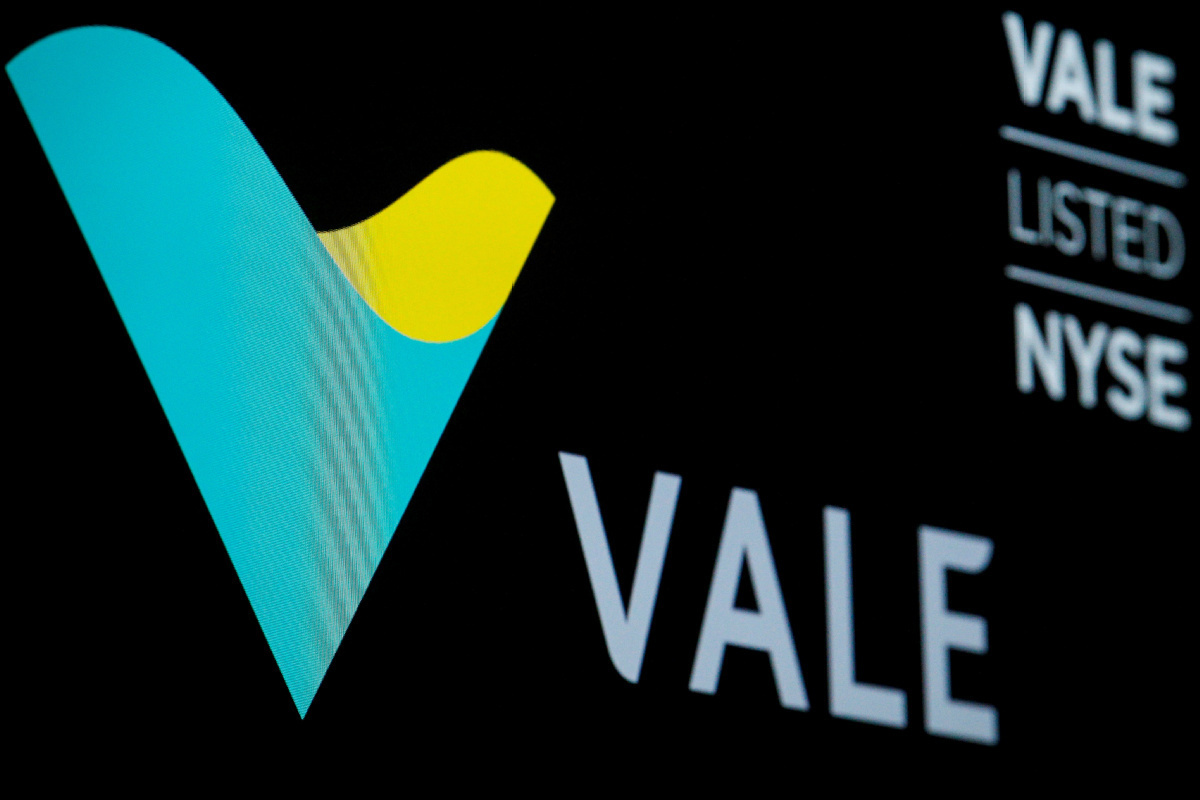 Vale, one of the world's largest iron ore producers based in Brazil, said on Friday that it has signed a memorandum of understanding with China Baowu Steel Group Corporation Limited, in which both agreed to pursue opportunities to develop steelmaking solutions focused on reducing greenhouse gas emissions.
The memorandum of understanding includes a discussion to produce biochar and use it in blast furnaces in order to consume a carbon-neutral material based on biomass instead of fossil energy. It also intends to discuss a possible investment by Vale into China Baowu's pilot biochar plant project, with an indicative amount ranging from 60 to 70 million yuan ($9.4 to $11 million).
This initiative contributes to achieving Vale's commitment to reduce 15 percent of net Scope 3 emissions by 2035. Additionally, Vale seeks to reduce its absolute Scope 1 and 2 emissions by 33 percent by 2030 and achieve neutrality by 2050, in line with the Paris Agreement, leading the evolution toward low-carbon mining.