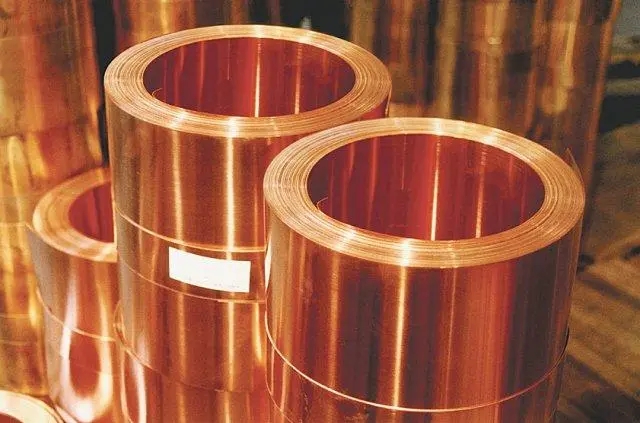 China's non-ferrous metal industry saw steady output expansion last year, official data showed, as the sector emerged from pandemic-induced challenges and pressed ahead with green and smart transformation.
The output of ten types of non-ferrous metals reached 64.54 million tonnes last year, up 5.4 percent year on year, according to the Ministry of Industry and Information Technology.
The ten leading non-ferrous metals are copper, aluminum, lead, zinc, nickel, tin, antimony, mercury, magnesium, and titanium.
Prices of bulk non-ferrous metals also grew last year. The average price of copper surged 40.5 percent to 68,490 yuan (about 10,744 U.S. dollars) per tonne last year, while aluminum hiked 33.5 percent to 18,946 per tonne.
Moving into 2022, the ministry said the industry would work on the research and promotion of low-carbon technologies, expand domestic demand, and seize new-energy development opportunities.