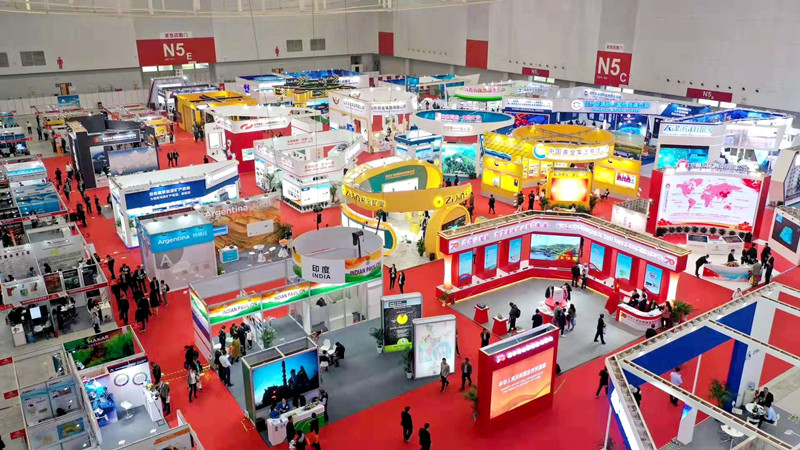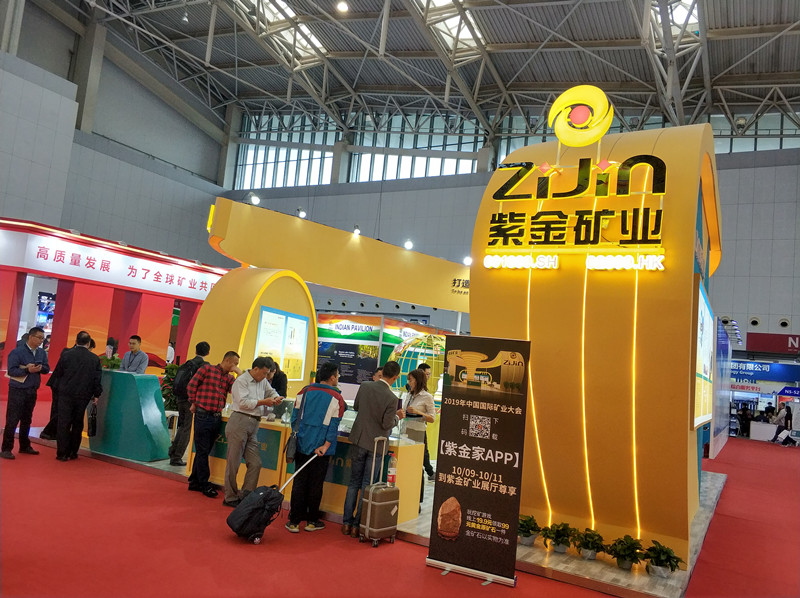 Zijin Mining Group has been confirmed as the overall sponsor of the 2021 China Mining Conference and Exhibition.


Zijin Mining is a sizeable multinational mining group dedicated to exploration and development of gold, copper and other mineral resources globally, and covers refining, processing, trading and other businesses to an optimal extent. It has a relatively complete industrial chain.
The Company owns significant mining investment projects in 12 overseas countries and 14 provinces (regions) in the PRC. It is one of the Chinese companies owning the largest metal resources volume, controlling the largest reserve volumes of copper and gold resources overseas and having the largest output of mine-produced products with the highest efficiency.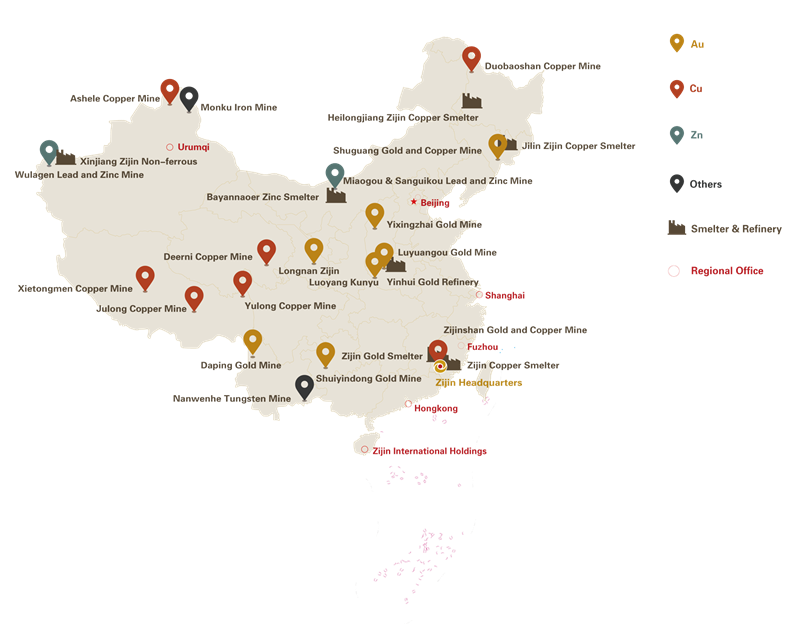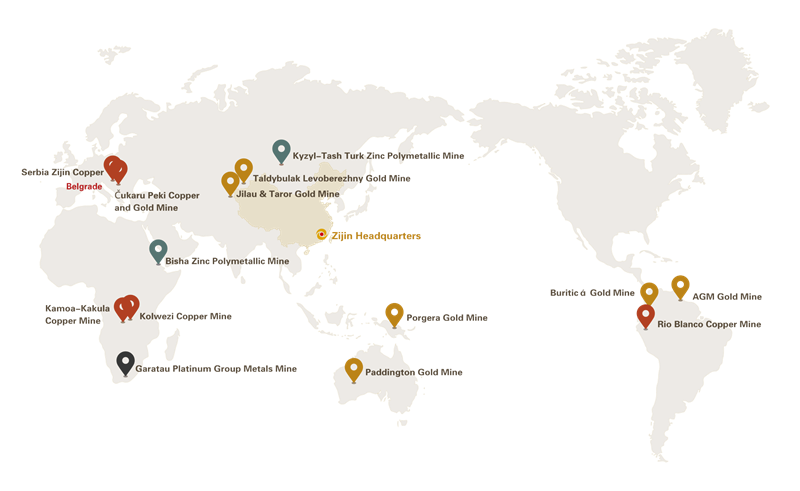 Check more information on Zijin official website:
http://www.zijinmining.com