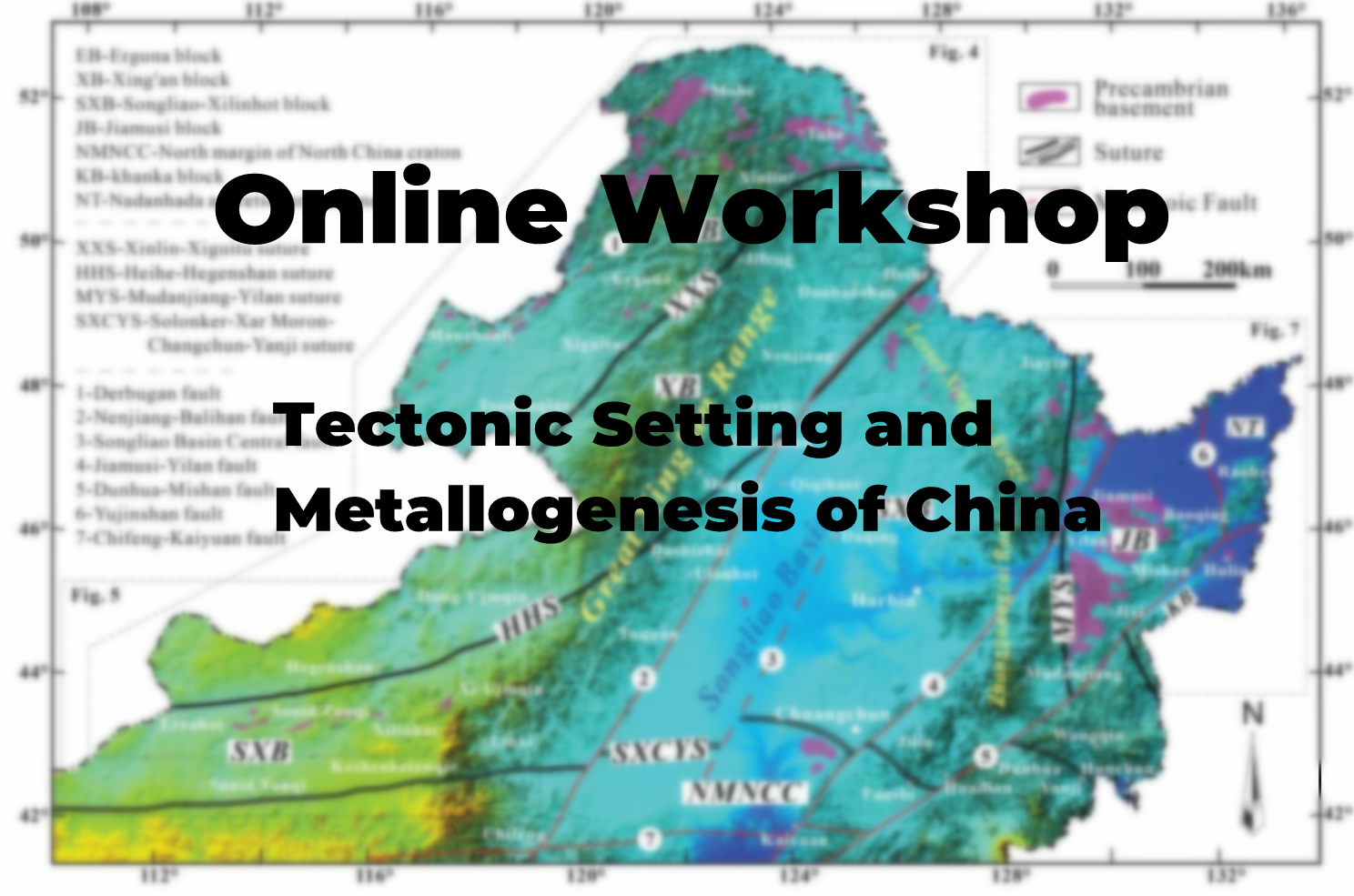 We are pleased to inform you that an online workshop on Tectonic Setting and Metallogenesis of China will be held on 8th of June, 2022. The workshop focuses on tectonic settings of the major metellogenic belts in China and ore genesis of some typical deposits in the belts. The speakers are from China Geological Survey, who are leading scientists in the area. They will share with the audience the tectonic evolution and relevant ore-forming processes in some of the most important metallogenic belts in China, which would be highly helpful for understanding the geology and mineral resources in China.

This online workshop is organized by China Mining Association.

Live site: https://cloud.chinamining.org.cn/
Time: 9:00-17:10 (GMT+8), 8th June, 2022.
Language: Chinese/English
Fees: Free of Charge

We sincerely hope that you would kindly accept our invitation and attend the online workshop. We are sure that your participation will promote the communication of mining industry around the world.

We look forward to your positive response.

Kind Regards,
China Mining Association

Contact:
Emma Zhao
Mobile: +8615801109135
Email: zxq@chinamining.org.cn
WeChat: Emma19880928

Yang Jize
Mobile: +8618600479269
Email: yjz@chinamining.org.cn
WeChat: j525606275



Timetable
Time
Subject
Lecturer
9:00 - 9:10
Opening Remarks
Peng Qiming
9:10-10:40
Phanerozoic Tectonics
in China
Li Jinyi
10:40-10:50
Break
10:50-12:20
Progress of Exploration and Evaluation and Prospecting Direction in Important Ore Districts in Tibet,China
Tang Juxing
12:20-14:00
Break
14:00-15:30
Metallogeny of Xing-Meng Orogenic Belt
Jiang Sihong
15:30-15:40
Break
15:40-17:10
Formation Mechanism of Rare Metal Granitic Pegmatite
Li Jiankang

Speaker Resume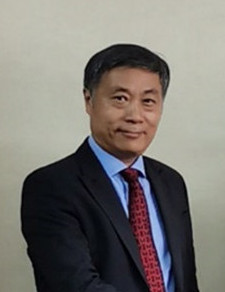 Peng Qiming,President of China Mining Association.
2017-Now President of China Mining Association, Secretary of the Party Committee
2015-2017 Chief Engineer, Ministry of Land and Resources
2008-2015 Director, Department of Geological Exploration, Ministry of Land and Resources.
2007-2008 Director, Department of International Cooperation, Science and Technology, Ministry of Land and Resources
2006- 2007 Deputy Chief Engineer,Director of Foreign Affairs, Science and Technology Department, China Geological Survey
2001-2006 Director, Department of Foreign Affair, Science and Technology, China Geological Survey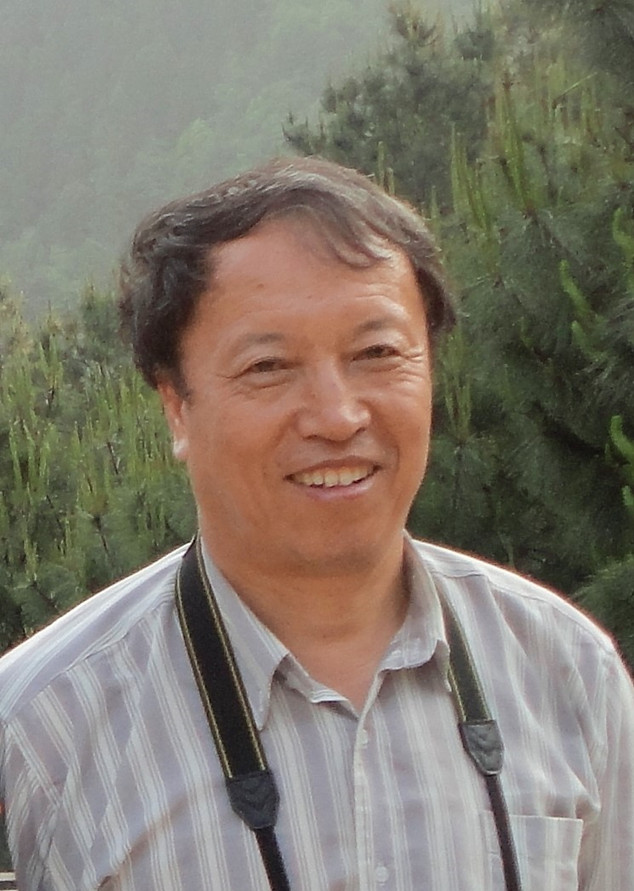 Li Jinyi, Doctor of Structural Geology. Researcher of Institute of Geology, Chinese Academy of Geological Sciences. Since 1982, Li has been engaged in the tectonic structure, formation and revolution of crust in ancient orogenic mountains mainly in northern China, he left his footprints throughout the main mountains and basins of China except the southern Tibetan Plateau and investigated to varying degrees about the Outer Khingan Mountains and Stanoff Ridge in Russia,Outer Baikal district,Sayan Mountains, altai Mountains,Uzbekistan and the Middle Tianshan Mountains of Kyrgyzstan,The Altai Mountains in the west and Bayan Hunger Mountains in Central Mongolia,Hercynian orogen and Alpine orogen in central Europe,The Cordillera Mountains in the United States and Caledonian orogenic belt in Newfoundland of Canada. He has obtained a number of new data of field geology and laboratory quantitative study, and put forward his own independent views about tectonic structure and formation of continental crust in China and uplift mechanisms of intracontinental mountains. He initiated and conducted preliminary studies on geotectonics with structural deformation as the main constraint condition. As the first author, he has published 62 related papers and 1 monograph. He is the chief editor of the 1:250, 000 Large-scale deformation structure map of China and its manual (In Chinese and English).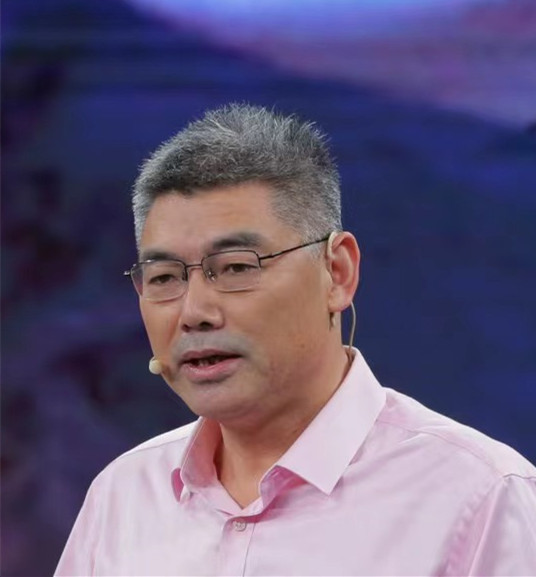 Tang Juxing, born in 1964, research fellow and PhD supervisor of Institute of Mineral Resources, Chinese Academy of Geological Sciences. Chief scientist of the Key Laboratory of Mineralization and Resource Evaluation of the Ministry of Natural Resources and the Strategic Mineral Survey Project of China Geological Survey. Adjunct professors of China University of Geosciences (Beijing), Chengdu University of Technology, Southwest Jiaotong University, Tibet University and Jilin University. He has long been engaged in the exploration, evaluation and research of solid minerals in Tibet and its adjacent areas, and in charge of the exploration and evaluation of porphyry-skarn-epithermal copper and gold deposits such as Xiongcun, Jiama and Gaerqiong in Tibet. He also made important achievements in the exploration, evaluation and comprehensive research of porphyry-skarn copper polymetallic deposits on the continental margin, island arc type porphyry copper gold deposits and porphyry-epithermal copper gold deposits in Tibet.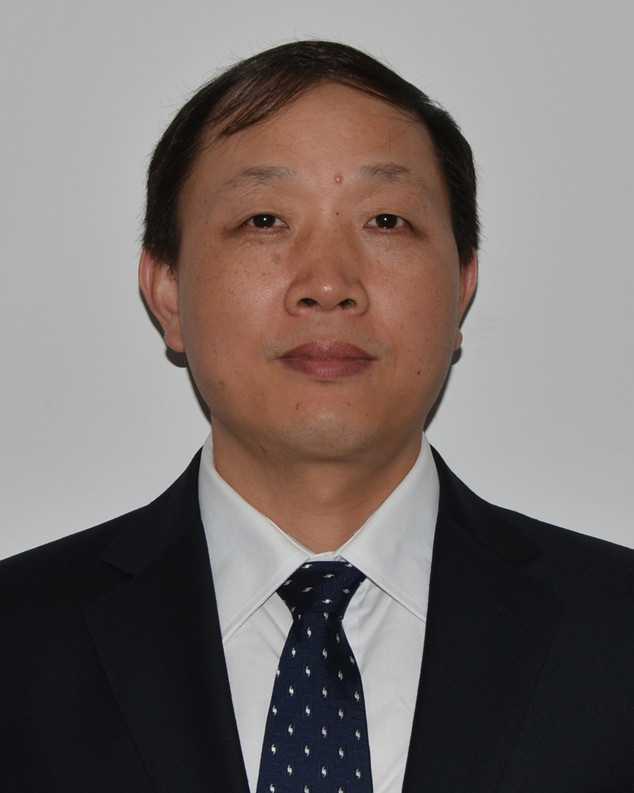 Jiang Sihong, born in 1968, obtained the PhD in Chinese Academy of Geological Sciences (CAGS) in 2004. He has been working with the Institute of Mineral Resources, CAGS for 23 years. Now he is a research fellow, and the supervisor for PhD candidates. His major research interest is focused on the metallogeny and prospecting evaluation for metallic deposits, and he has published more than 200 papers and 6 monographs. At present, he is an associate editor of "Mineral Deposit Geology" which is a leading journal bimonthly published in China.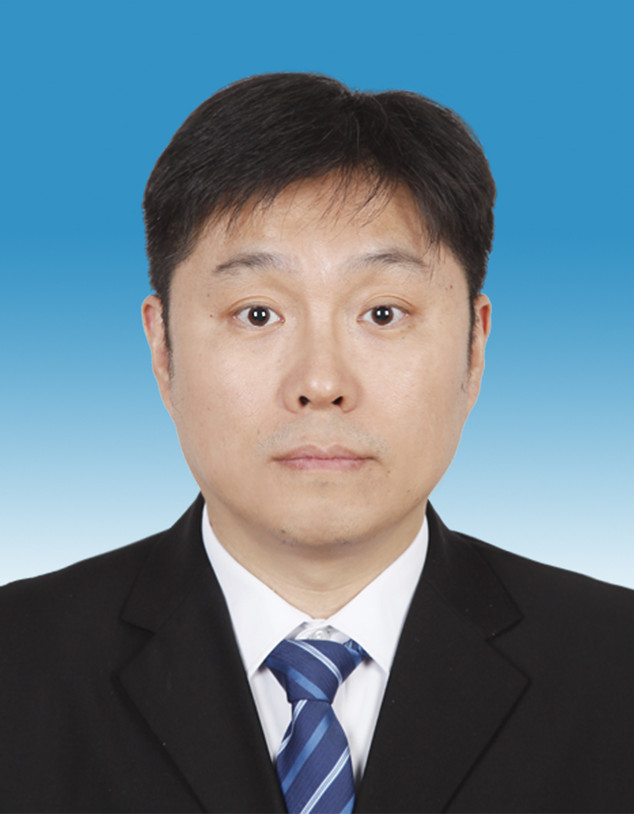 Li Jiankang, born in 1976, professor, is the director of the Mineralization Simulation Laboratory in Institute of Mineral Resources, Chinese Academy of Geological Sciences.He is the Science & Technology-Leading Talent of Ministry of Natural Resources, China, and the Outstanding Geological Talent of China Geological Survey. Jiankang Li also won the 14th Youth Geological Science and Technology Award, awarded by China Geological Society. Currently, he is the board member of Chinese Society for Mineralogy Petrology and Geochemistry, and Beijing Geological Society.The researches of Jiankang Li focused on the granitic pegmatite-type rare metal deposits and the pegmatite-related high temperature-pressure experiments. He has published more than 150 papers. In the past five years, as the first author and/or corresponding author, he has published 20 papers in the international academic journals (e.g., American Mineralogist), and more than 20 papers in Chinese academic journals in the field of rare metal pegmatites. Currently, his papers have been cited in more than 30 international journals and books published by Springer and Elsevier, etc, with citing times above 1000. He has performed or is performing more than 10 national, provincial and ministerial-level projects about the rare metal resources (e.g., Li, Be, Nb and Ta), including one national Key Research and development project "Mineralization regularity, Assessment and Prediction of National Li and Be resources". And, Jiankang Li has won one "First Prize of Science and Technology Progress in land and resource field.

Application Form
Personal Details
Surname✱
Title
Forename(s)✱
Company
Email Address✱
Country of Work
Language
Our Questions
How did you hear about this work shop?
What topics are you interested in mining?
Do you have any question about the lecture?
Important Notes:
1) This Application should be completed by type writing
2) The asterisked✱items are required information
3) Remember to check your email to get the live stream link, your user's name and the password on 6
th
June(GMT+8)
4) Please send this application form to
zxq@chinamining.org.cn