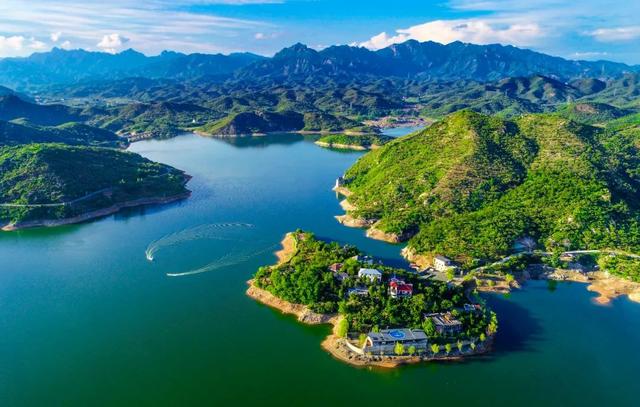 China Mining Association organized relevant experts to conduct field inspection and review in Zunhua, an eastern China City in Hebei Province, after receiving their application of being titled as the "Hometown of Hot Spring in China" . The expert group agreed unanimously that Zunhua city met the relevant standards and conditions.

The opinion of the experts was publicized online and received no objection. CMA decided to award Zunhua City with that title.

The naming of "Hometown of Hot Spring in China" is an important work carried out by CMA. As a national brand, the title has enjoyed high popularity and influence both at home and abroad, and has received widespread attention and recognition.