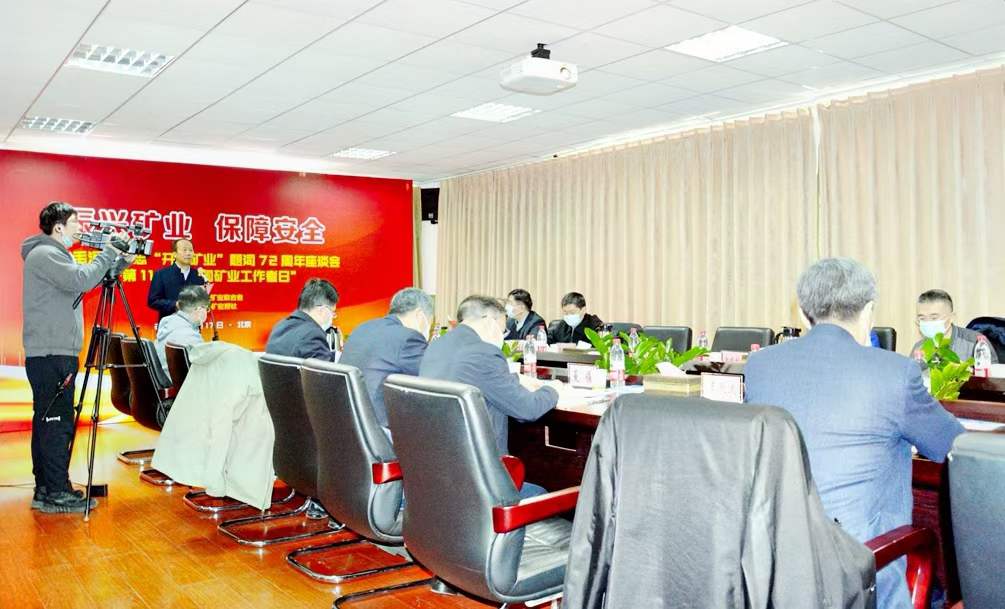 A year's plan starts in spring, and 2022 is off to a good start.
On the morning of February 17, China Mining Association held a symposium in Beijing to commemorate the 72nd anniversary of Chairman Mao Zedong's inscription "Developing Mining Industry" with the theme of "revitalizing the mining industry and ensuring safety".
Today also marks the 11th National Mining Workers' Day.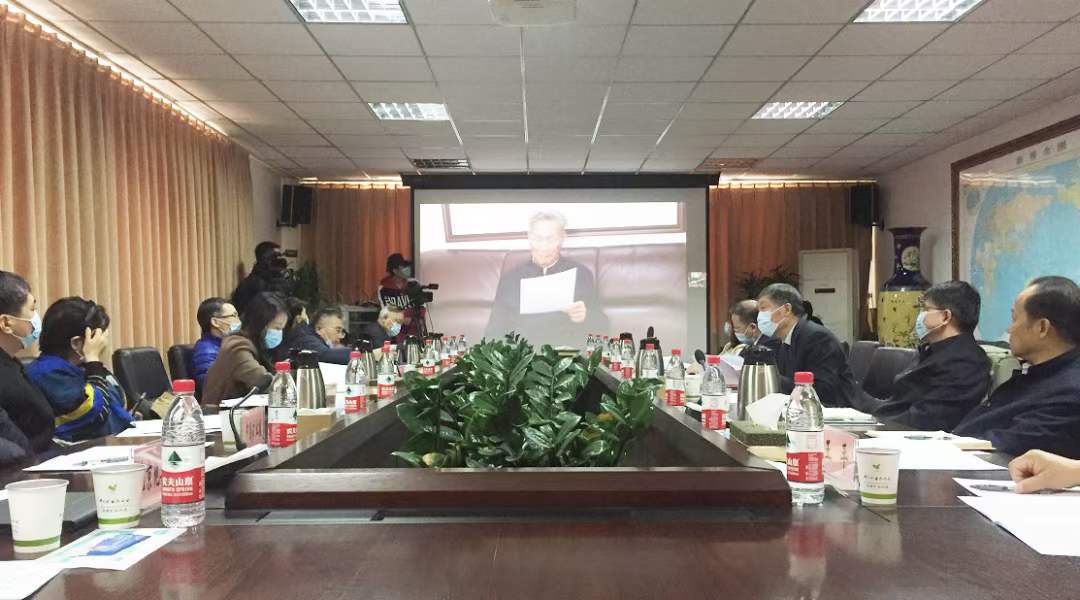 Founder of China Mining Association, Zhu Xun ,who is more than ninety years old, wrote a congratulatory letter to the national mining workers. In spite of illness, Chen Yuchuan, academician of the Chinese Academy of Engineering, recorded a speech video for the symposium.
The leaders of the Ministry of Natural Resources attached great importance to the symposium. Officials from the General Office of the Ministry, the Department of Mining Rights Management, the Department of Geological Exploration Management and other relevant departments attended the meeting.
Representatives of mining enterprises, geological prospecting units and news media actively participated in the meeting and made speeches;
Everyone shares a common goal to insist President Xi Jinping's concept of "Lucid waters and lush mountains are invaluable assets" and his important speech spirit at the National Economic Work Conference, discussing how to face the new situation, new challenges, new mission, for the revitalization of mining industry, to ensure the safety of national energy mining resources and make new contributions on the new journey for the second centenary.
China Mining Association advocates and practices the new mining development concept of "safety, green, innovation and integration" and we are sailing for our dreams in the Year of tiger!