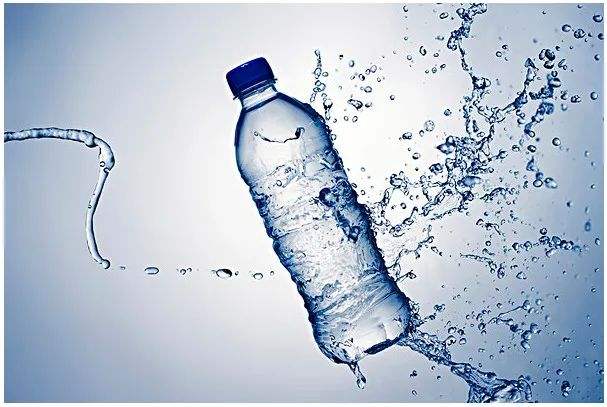 BEIJING, JAN. 5--The "Evaluation Standard for China's City of Mineral Spring, China's Town of Mineral Water, China's High-quality Mineral Spring Water Source " was officially released and implemented on January 5.
The standard is drafted jointly by China Mining Association Specialized Committee of Natural Mineral Water and well-known domestic mineral water manufacturers .
The release of this standard provides an important reference for standardizing the construction of China's city of mineral spring, China's town of mineral water, China's high-quality mineral spring water source, and plays a positive role in improving the brand image of natural mineral water and promoting the development of mineral water industry.