BEIJING, Dec. 13 (Chinamining)-- In order to facilitate the prospecting breakthrough action and serve the innovative reform and development of mineral resources exploration enterprises and institutions, China Mining Association and the exploration experts team of Rio Tinto Group jointly held the "Mineral Exploration Technology Training Course" online from 6 to 8 Dec.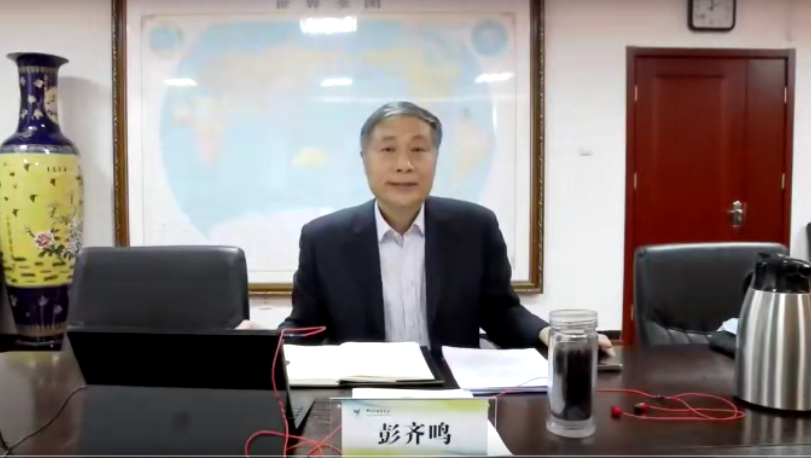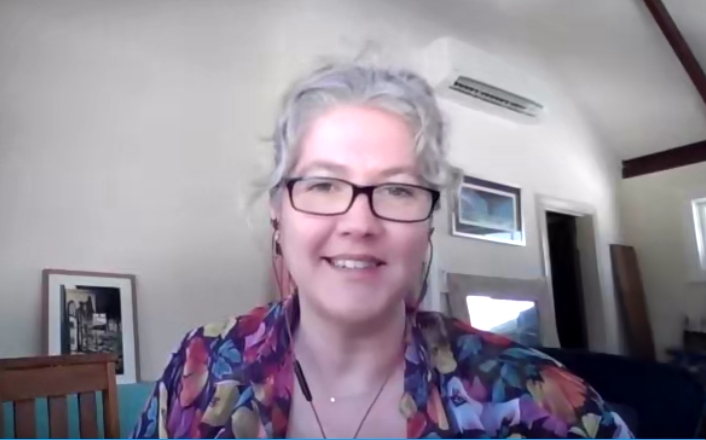 Peng Qiming, President and Party Secretary of China Mining Association and Alison Morley, Head of Exploration Technical Knowledge at Rio Tinto delivered the opening speech.
Founded in 1873, Rio Tinto is the pioneer of mining and metals with projects in 35 countries and has become one of the world's largest producers of many important materials.
The lecturers of this training are all authoritative experts from Rio Tinto's exploration technology team. They have high attainments and rich experience in mineral geology, exploration technology and prospecting practice, and represent the highest level of mineral exploration business of Rio Tinto Group.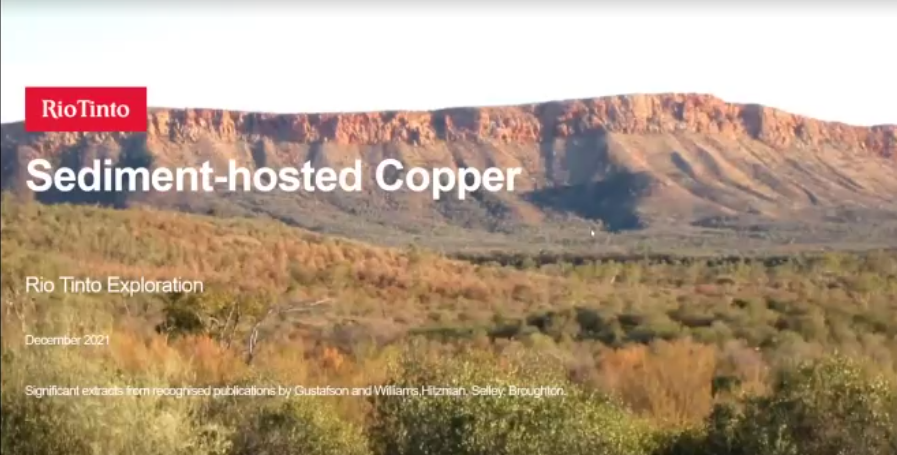 There are 10 lecturers including John Hart, the Principal Geophysicist of Rio Tinto, discussed the Geophysical techniques and Remote sensing; Mawson Croaker, a seasoned geologist with 25 years' experience in the minerals industry talked about the Sediment hosted copper systems, and Ryan Bartlett, the Principal Geo-scientist within RTX's Africa-Eurasia team explained the Discovery History of Kamoa-Kakula.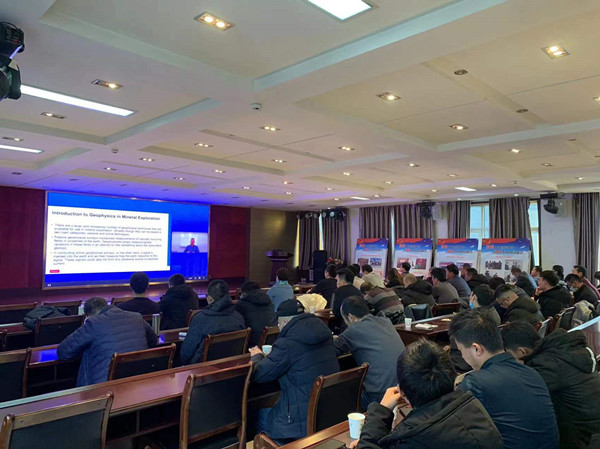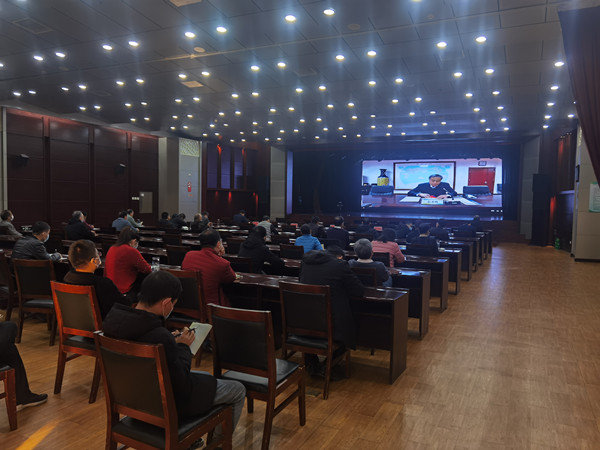 Nearly 340 geological exploration units (667 IP addresses) have set up branch venue to watch the training course online.
"The training course was so informative and practical" , said one of the participants, after Rio Tinto experts answered the questions during Q&A time.